What Is It?
A high-performing body lotion that provides deep hydration and pH balance. Combining our smart mud fulvic acid formula + hyaluronic acid, Heal Smart Mud Rescue Lotion helps to address skin irritation on a cellular level. Our patented nano-sized fulvic acid complex helps to deliver essential oils, natural minerals, and vitamins deep into the skin. Heal allows the skin to quickly repair and regenerate naturally. May help relieve irritation due to eczema and other sensitive skin conditions.*
*Based on user feedback, Heal may also help to alleviate symptoms associated with: Acne, Poison Ivy, Psoriasis, Shingles and Sun burn.
What's Special About Our Fulvic Acid?
Our star ingredient is Fulvic Acid. Fulvic Acid is not created in a lab, it's made by mother nature. Our team took what mother nature made millions of years ago and extracted it - we call it Polyfulmate®. Polyfulmate® is a powerful and unique fulvic acid extracted through our patented process.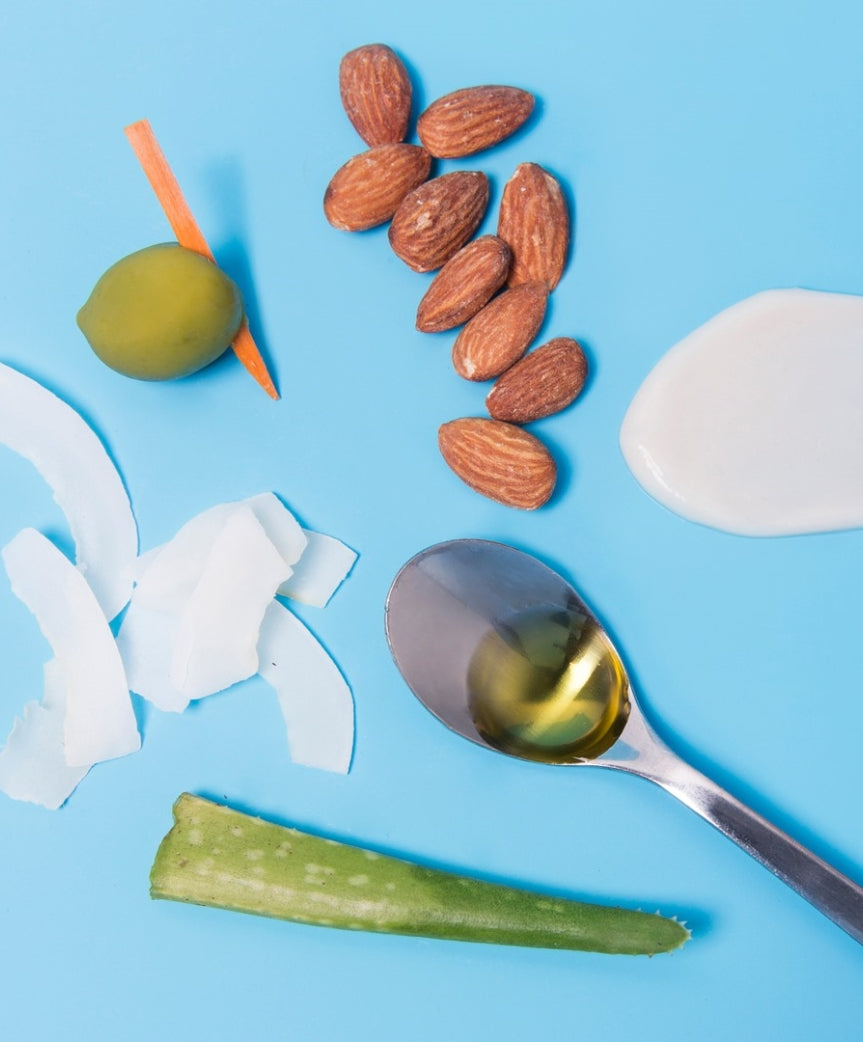 Before + After Using HEAL RESCUE LOTION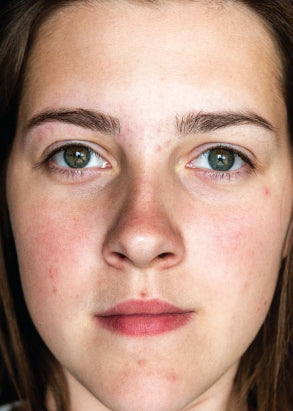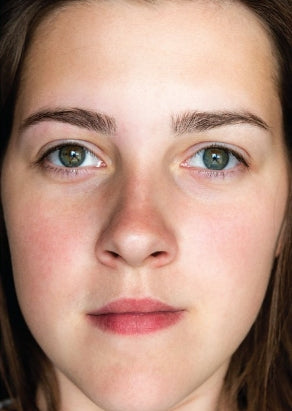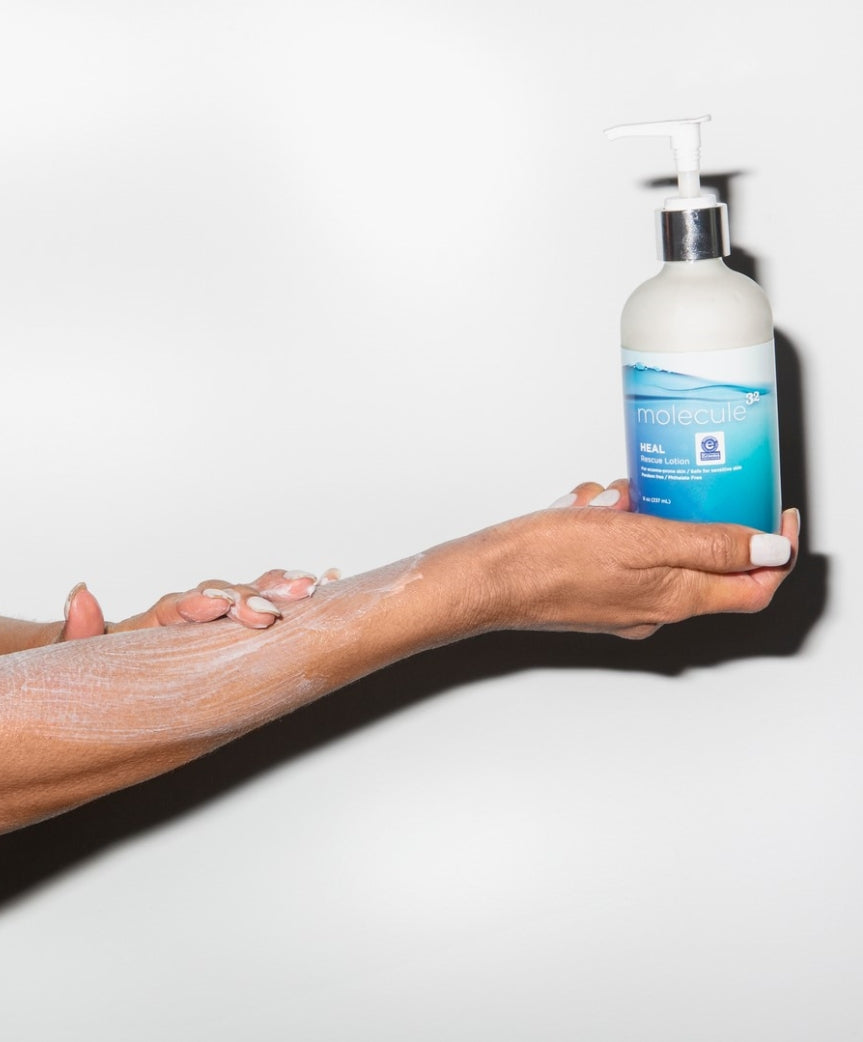 How To Use
Apply to body and eczema-prone areas twice daily or as needed to soothe dry and irritated skin
FDA Statement
The statements made have not been evaluated by the food and drug administration. Our products are not intended to diagnose, treat, cure, or prevent any disease or medical condition.
Ingredients
Key Ingredient: Polyfulmate®(Smart Mud blend)
Other Ingredients: Water, Aloe Vera Gel, Glycerin, Caprylic/Capric Triglycerides, Petrolatum (Medical Grade), Cetearyl Alcohol, Jojoba Oil, Ceteareth-20, Urea, Meadowfoam Seed Oil, Zinc Oxide, Dimethicone, Hyaluronic Acid, Hydrolyzed Collagen, Xanthan Gum, Disodium EDTA, Phenoxyethanol, Ethylhexyglycerin, Tocopheryl Acetate.