About Us
About Us
Why Molecule32?
We have quite the story!
The story of Polyfulmate® started almost 30 years ago, in Chernobyl, the site of the worst nuclear power plant accident in history. Our Chief Scientist, Gary Black was a young consulting scientist to the UN and he served on an UN sponsored scientific board to study the effects of radiation. Gary's work focused specifically on the 500,000+ children who were exposed to the radiation. While there, Dr. Black noticed a local mud being directly applied to the burns which helped to heal the skin and cellular deformities. Intrigued, he started studying this mud and discovered that it contained high levels of fulvic and humid acid. He extracted the compounds and added botanicals and essential oils and created topical creams.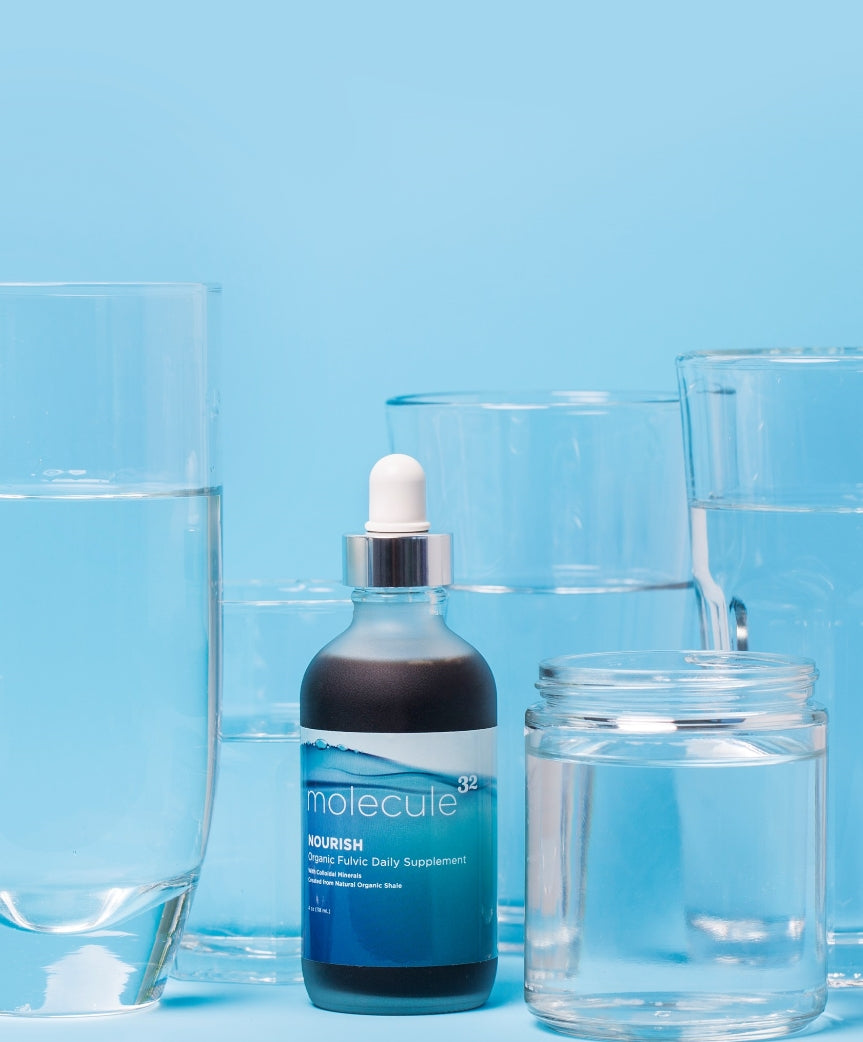 Throughout his time in Chernobyl, Dr. Black was introduced to a three-year-old girl named Nadia. Due to her exposure to the radiation, Nadia suffered from recurring skin lesions of the skin. Dr. Black started treating her with fulvate extract baths and applications of his creams. By only the 6th day of treatment, Nadia's open lesions were closed, and the skin discoloration started to fade.
Over the next 20 years, Dr. Gary Black continued to perfect his formulas and that's how Molecule32® was born. Today, we combine his best in class ingredients with top grade mud right here in America. He develops and fortifies our original formulas with organic and natural bioactive antioxidants, botanicals, herbs, essential oils, vitamins and minerals, to deliver the most natural skincare solutions from the inside-out.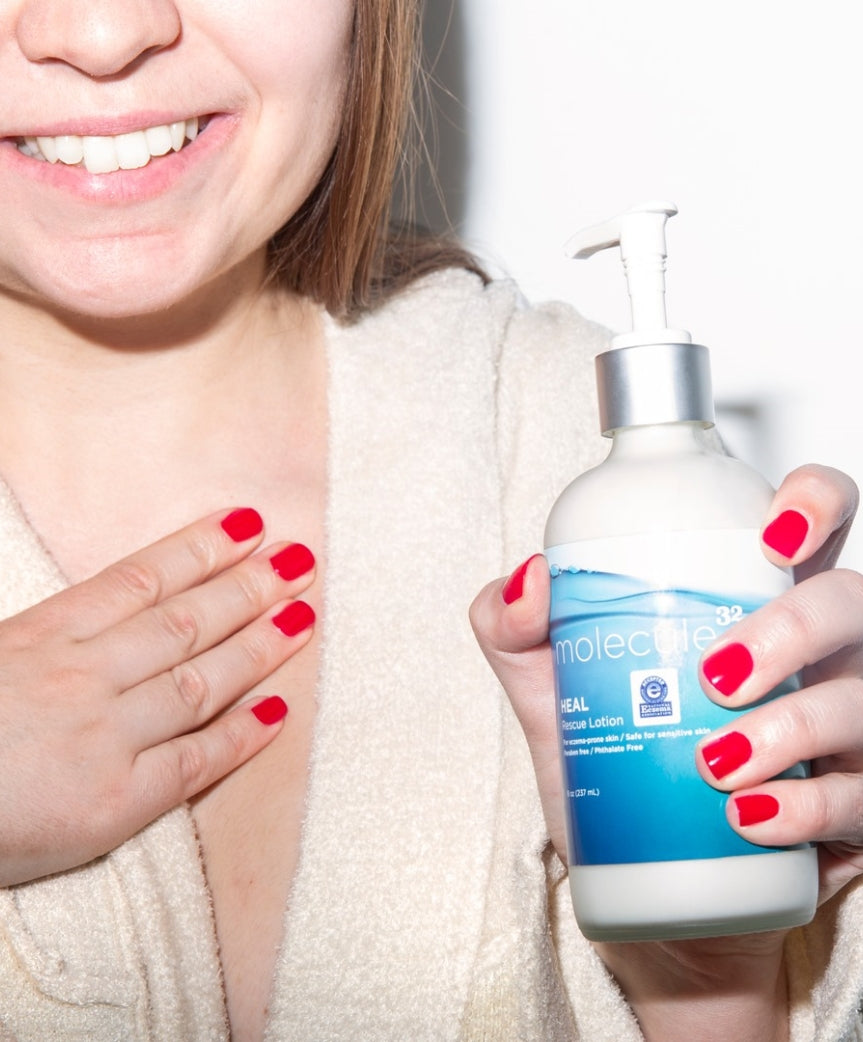 Why people love Molecule32 skincare products