What Is It?
This anytime moisturizer is a lightweight, non-greasy yet nourishing lotion. Powered by our smart mud fulvic acid + squalene, Balance provides instant + deep hydration and revives the appearance of dull skin while restoring essential pH balance to your skin. The result is healthier, plump, and youthful-looking skin. Also helps to diminish the appearance of dark spots, evens tone, and hydrates skin.
How To Use
Apply liberally after bath or shower or anytime. Gently massage this rich lotion into dry areas.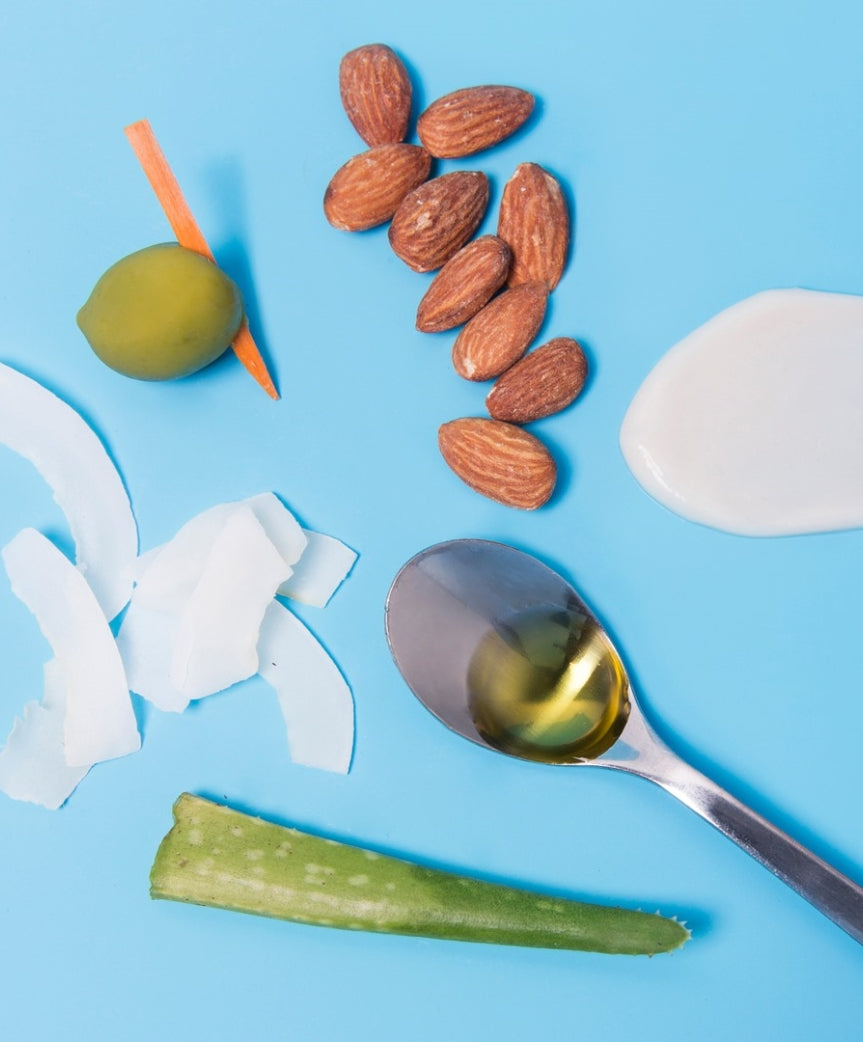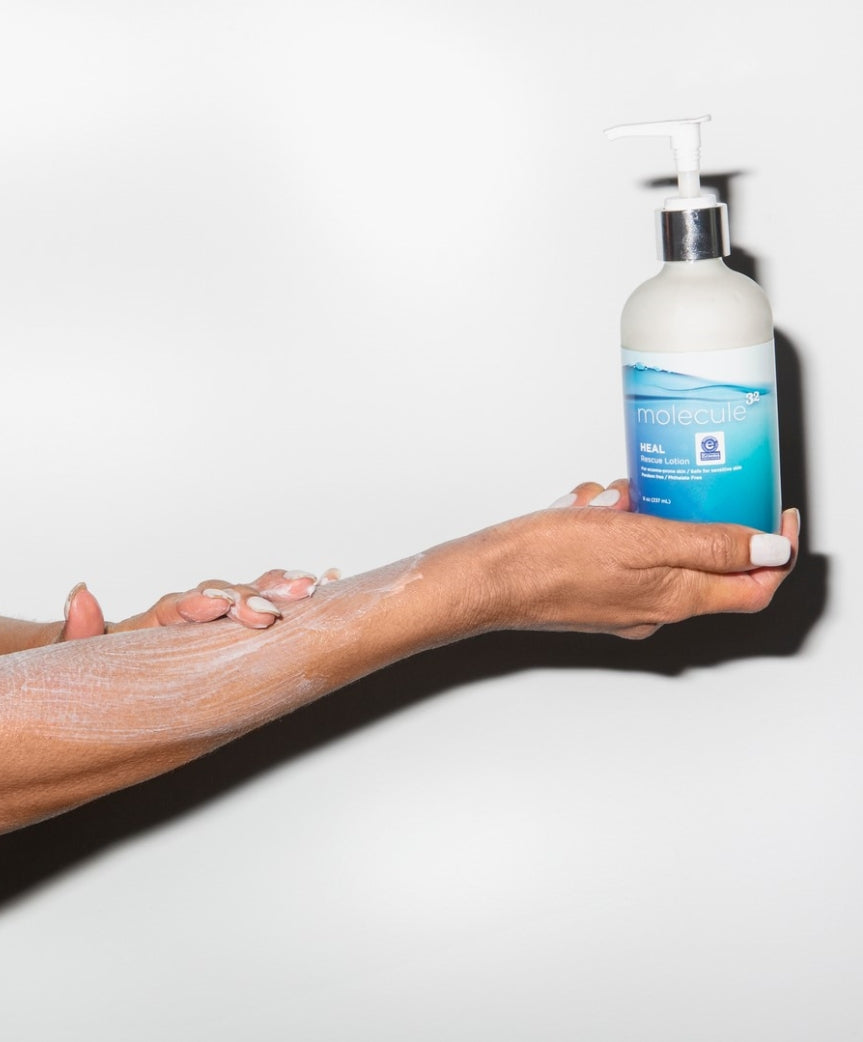 Ingredients
Key Ingredient: Polyfulmate®(Smart Mud blend)
Other Ingredients: Water, Aloe Vera Gel, Glycerin, Jojoba Oil, Petrolatum (Medical Grade), Isopropyl Myristate, Squalane, Cetearyl Alcohol, Ceteareth-20, Dimethicone, Grapeseed Oil, Xanthan Gum, Disodium EDTA, Phenoxyethanol, Ethylhexyglycerin, Tocopheryl Acetate, Bergamot Oil, Lavender Oil
FDA Statement
External Use Only. If irritation occurs, discontinue. If pregnant or nursing consult with your physician prior to using. Avoid eye contact, but if exposed, rinse with warm water.