What Is It?
With Colloidal Minerals and created from natural organic shale. 
4 oz (118 mL)
Skin health starts from the inside out. Part two of our two step system feed your skin from the outside-in and nourish your skin from the inside-out. NOURISH aids in detoxification, stimulates metabolism, promotes pH balance, enhances nutritional uptake, and provides anti-oxidant protection. Refrigerate after opening. 
Suggested Use
As a dietary supplement to aid in both detoxification and cellular nutrition. Nourish helps in chelating metals and capturing free radicals.**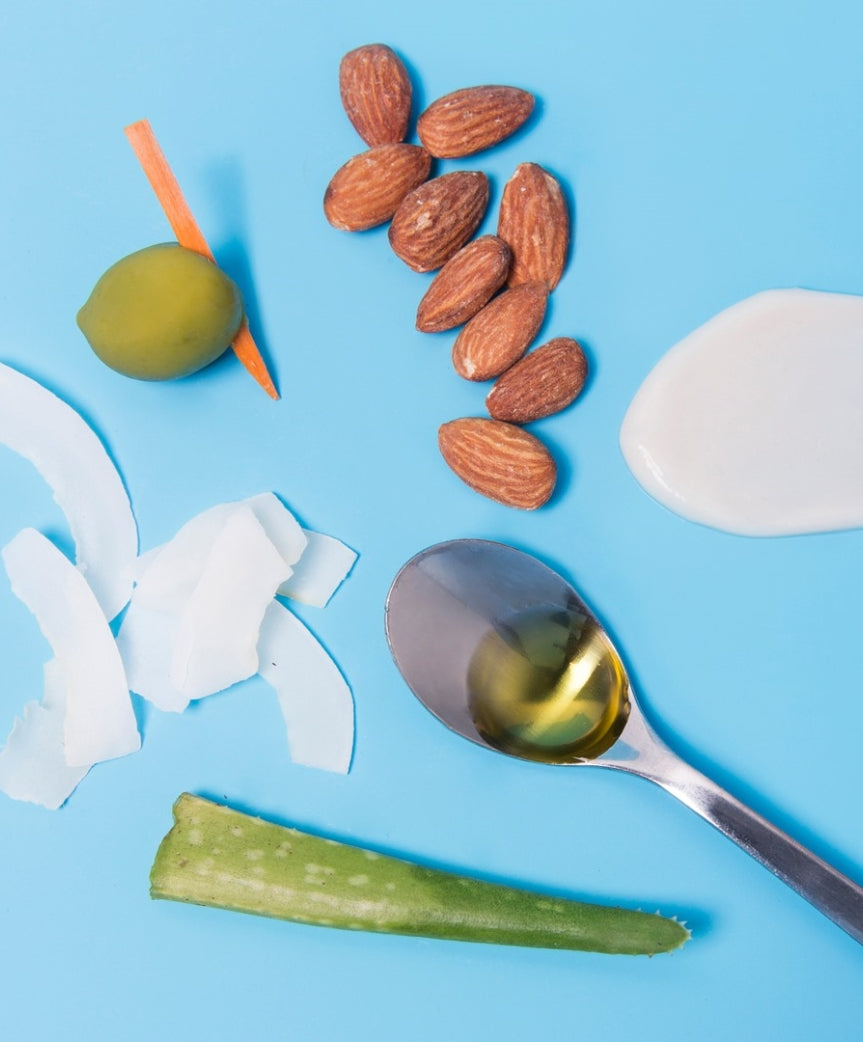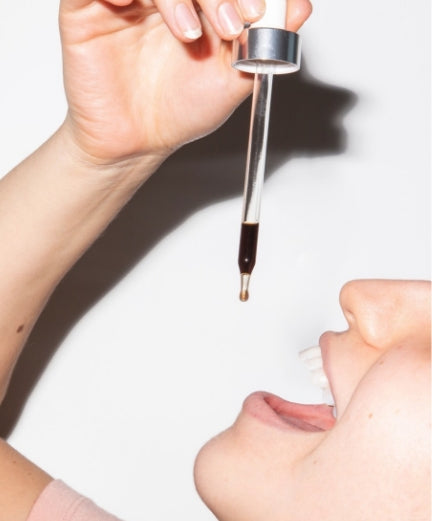 Adult dosage
1 to 2 teaspoons daily, with or without food. Best mixed into juice or non-chlorinated spring water. Keep refrigerated after opening. Check with your physician before taking any new supplements.
Ingredients
Polyfulmate®(M32 Fulvic Acid Complex), Spring Water, Colloidal Minerals with over 32 Macro and Micro-Nutrients, Natural Trace Elements.
**The statements made have not been evaluated by the food and drug administration. Our products are not intended to diagnose, treat, cure, or prevent any disease or medical condition.